---
Edward Jae Song Lee
Forest Lawn Hollywood Hills,
Los Angeles, California
---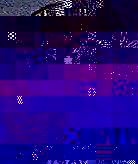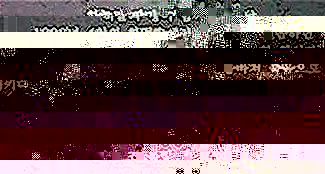 On April 30, 1992, during the Los Angeles Riots,
Edward Lee went out into Koreatown to help those who
could not protect themselves, unaware that his
selfless act of courage would result in the loss of
his own life.
Although he is no longer with us to share in our
lives, we trust that he is now safe and himself
protected in the arms of our Heavenly Father.
As a seed must fall to the earth and die to itself in
order to grow, may Edward's sacrifice continually
of the need to seek peace and pursue love.